Pedro and Viky Adrover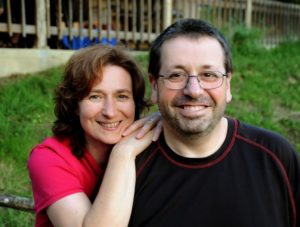 We got married in November of 1986.  Our first child, Dan, was born in 1992, and our second Rut in 1998.  Dan got married to Abigail in October 2016.  We are serving in our own country, Spain, a country with an urgent need of the gospel and we want to see our country come to know God.
In our ministry we are dedicated to proclaiming the love of Jesus Christ to kids, youth, and families while serving at a Christian camp, and we're committed to working with the local church: exhorting, encouraging, and training. In our free time we love to be with family and friends, watching a good movie or doing walks around the beautiful lake we have in our town.
We are grateful for your prayers and support