Anna Romeu y Juan A. Ortega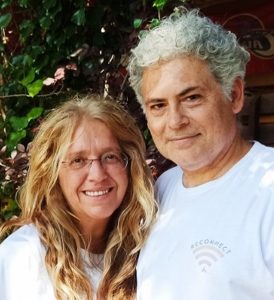 Anna and Juan A. are Social Educators. Anna is a Project Director and has a Postgraduate Degree in Digital Transformation. Juan has a degree in Psychology. Since adolescence, his ministry has been primarily focused on work among children and adolescents.
They have participated as volunteers with different missions and ministries. They attended L'Arcada for the first time in 1998 and have collaborated as volunteers since 2000. In 2007 they began to participate co-directing the Adventure camp.
Anna joined the Board of Trustees in 2018. In October 2021 they joined the team full time at L'Arcada, Anna as Director and Juan A. as Deputy Director.